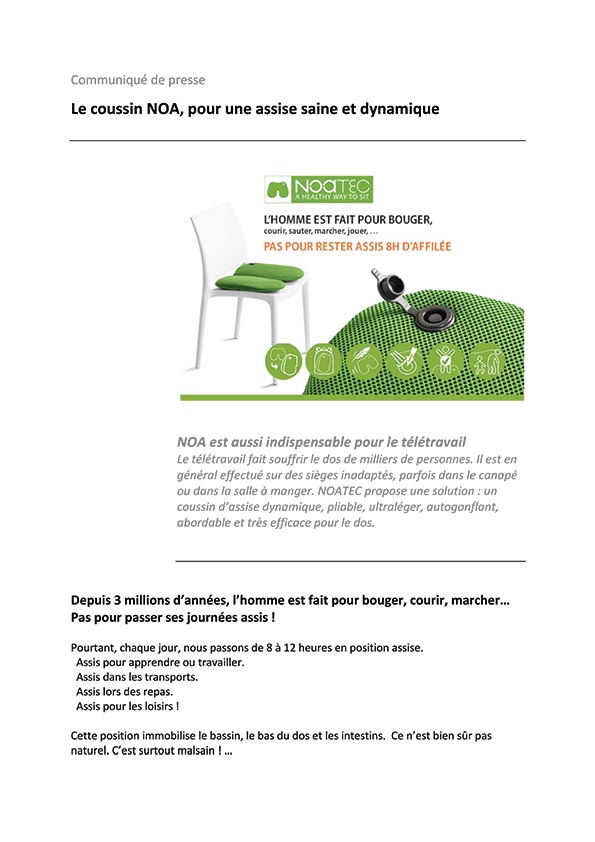 The Noa cushion, for healthy and dynamic sitting
Are you sitting comfortably? Whether at home, at the office, at school, we spend an average of 8 to 12 hours a day on a chair.
Long-term static sitting creates back problems. But not only that. It also slows down the blood circulation and thus the supply of oxygen to the whole body. It creates attention problems. And it also increases the risk of major problems with organ function.
Remember to adopt a dynamic sitting position.
Designed and made in Belgium, the Noa cushion reduces the negative effects of long periods of sitting on your health. Its ultralight air cushion induces a dynamic sitting position by creating a slight instability, which helps you reactivate your muscles, without necessarily realising it.
copyright© photos: noatec.eu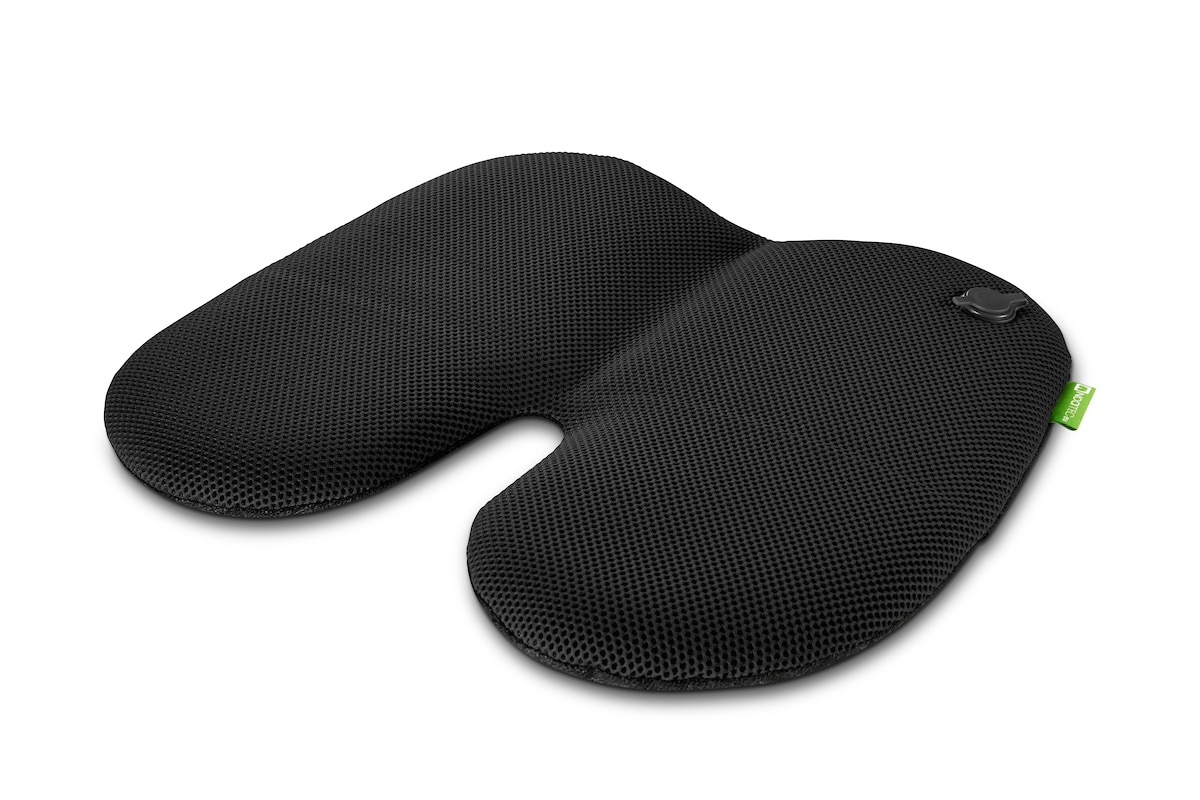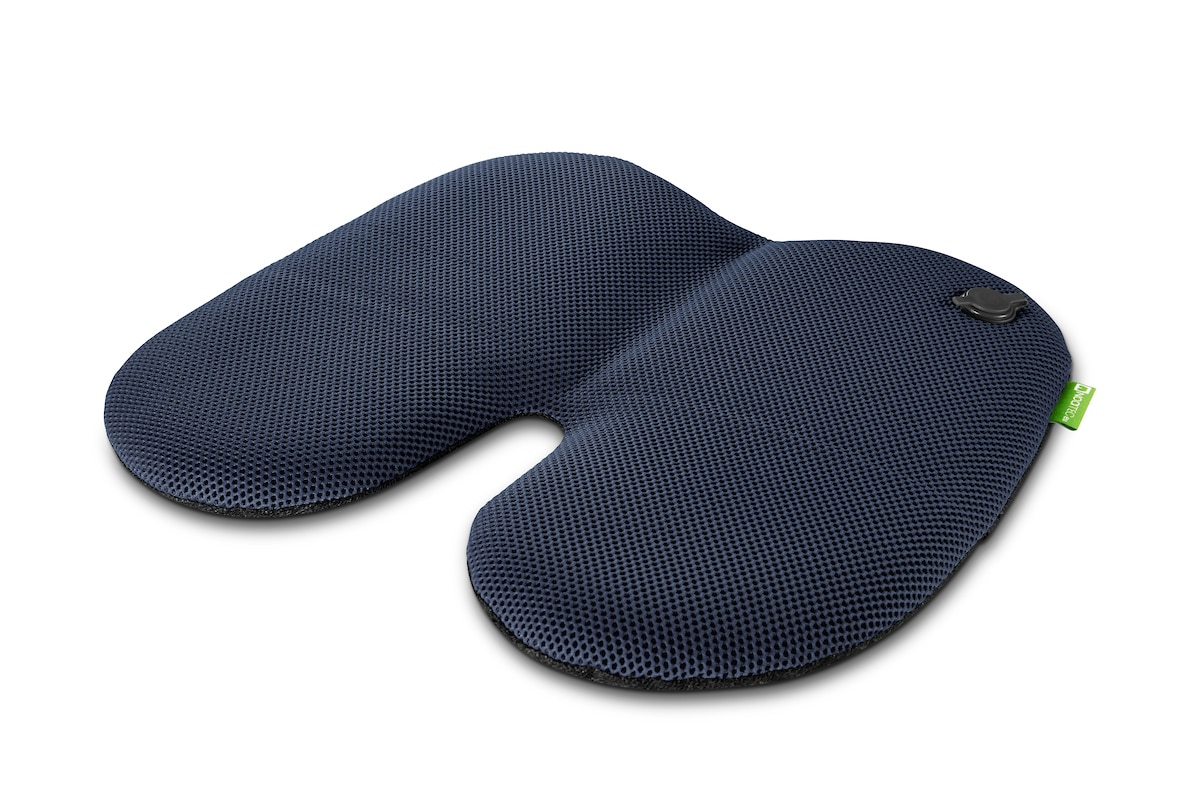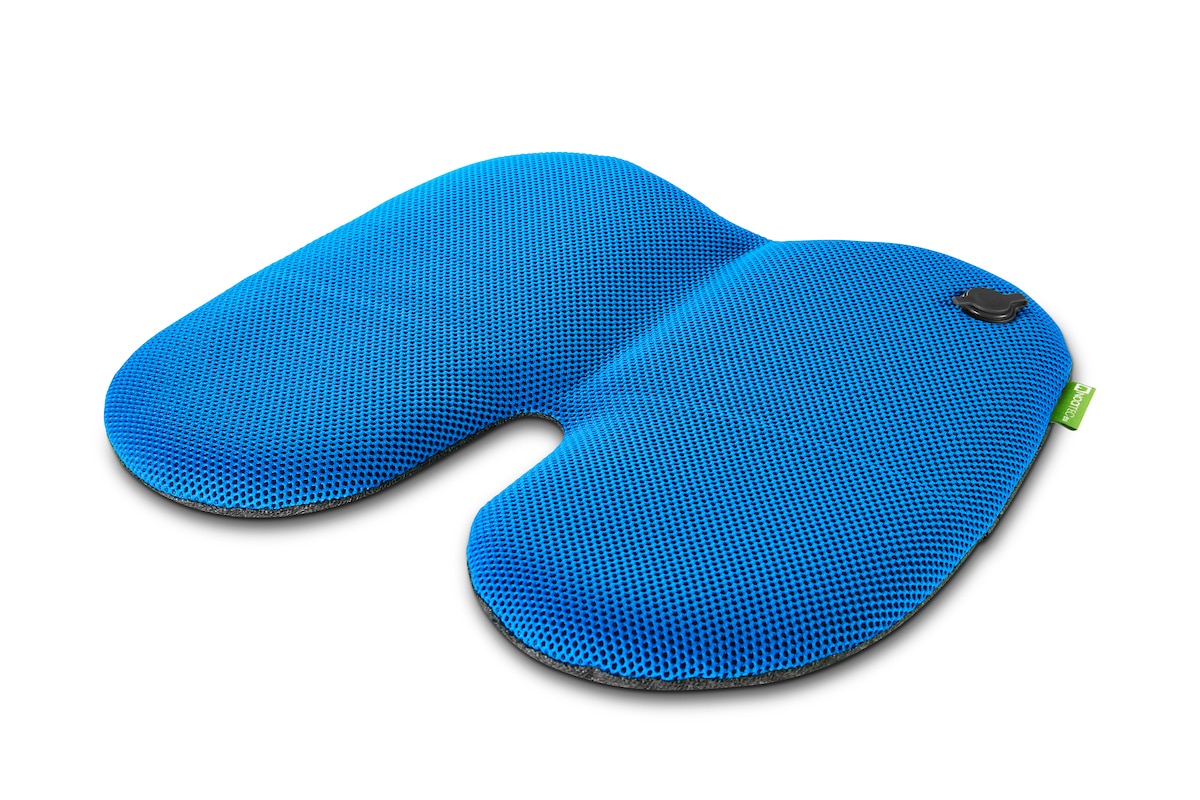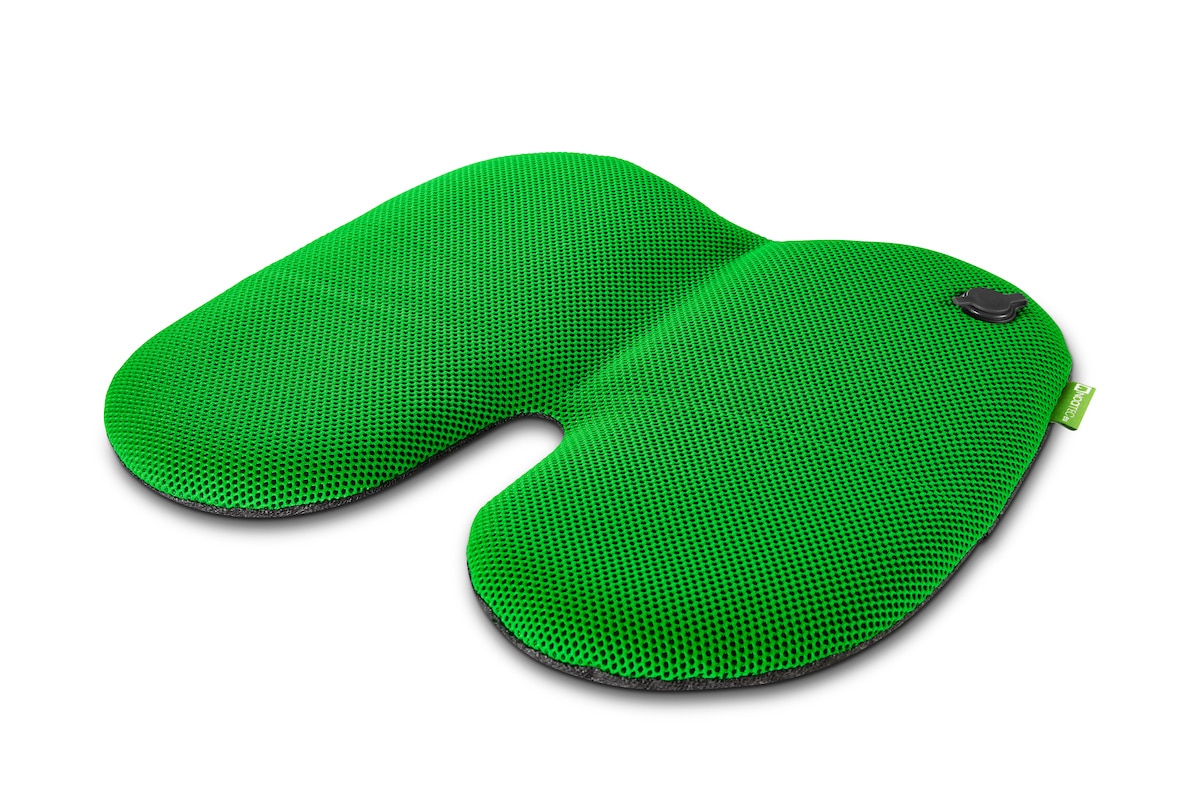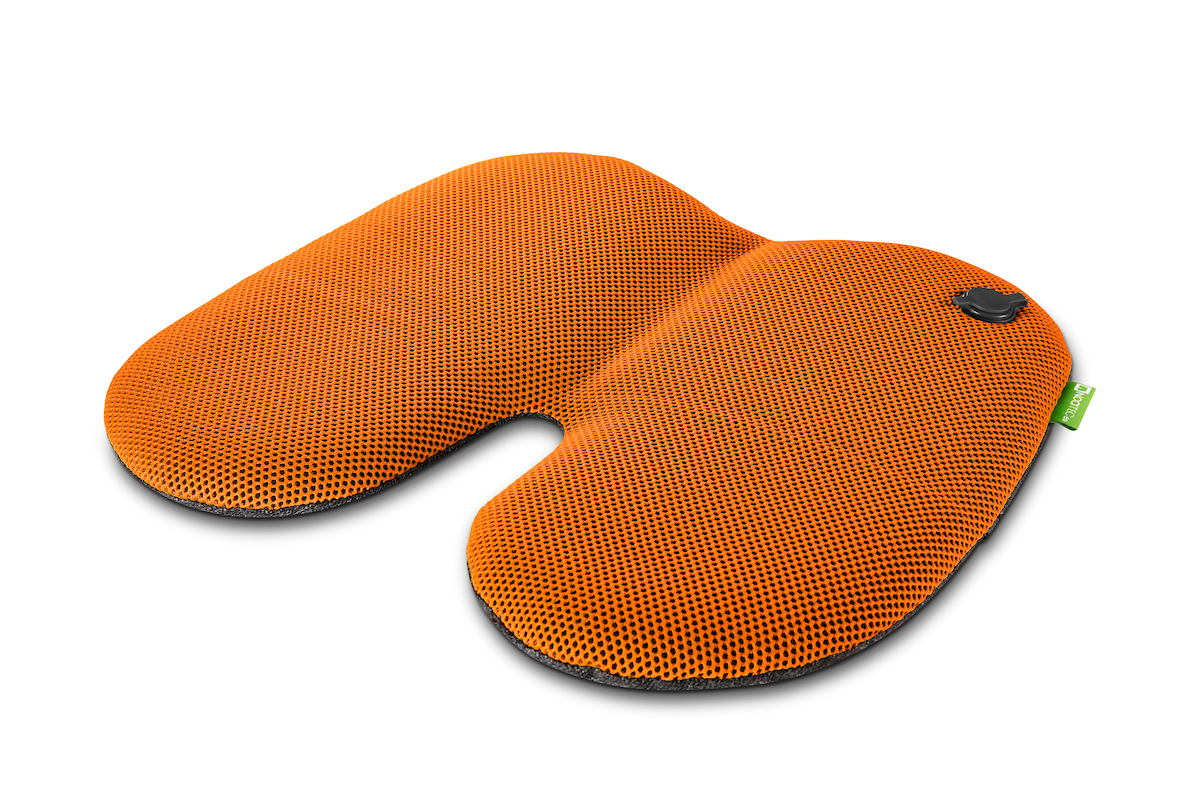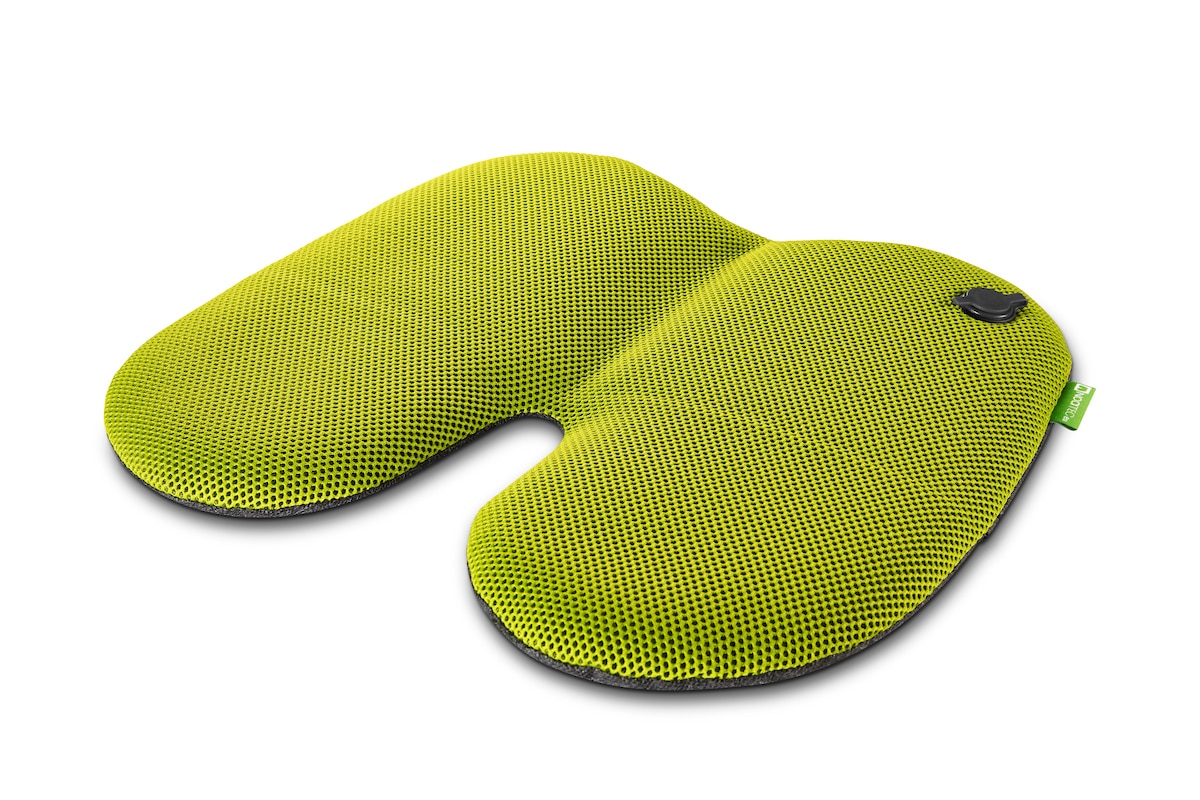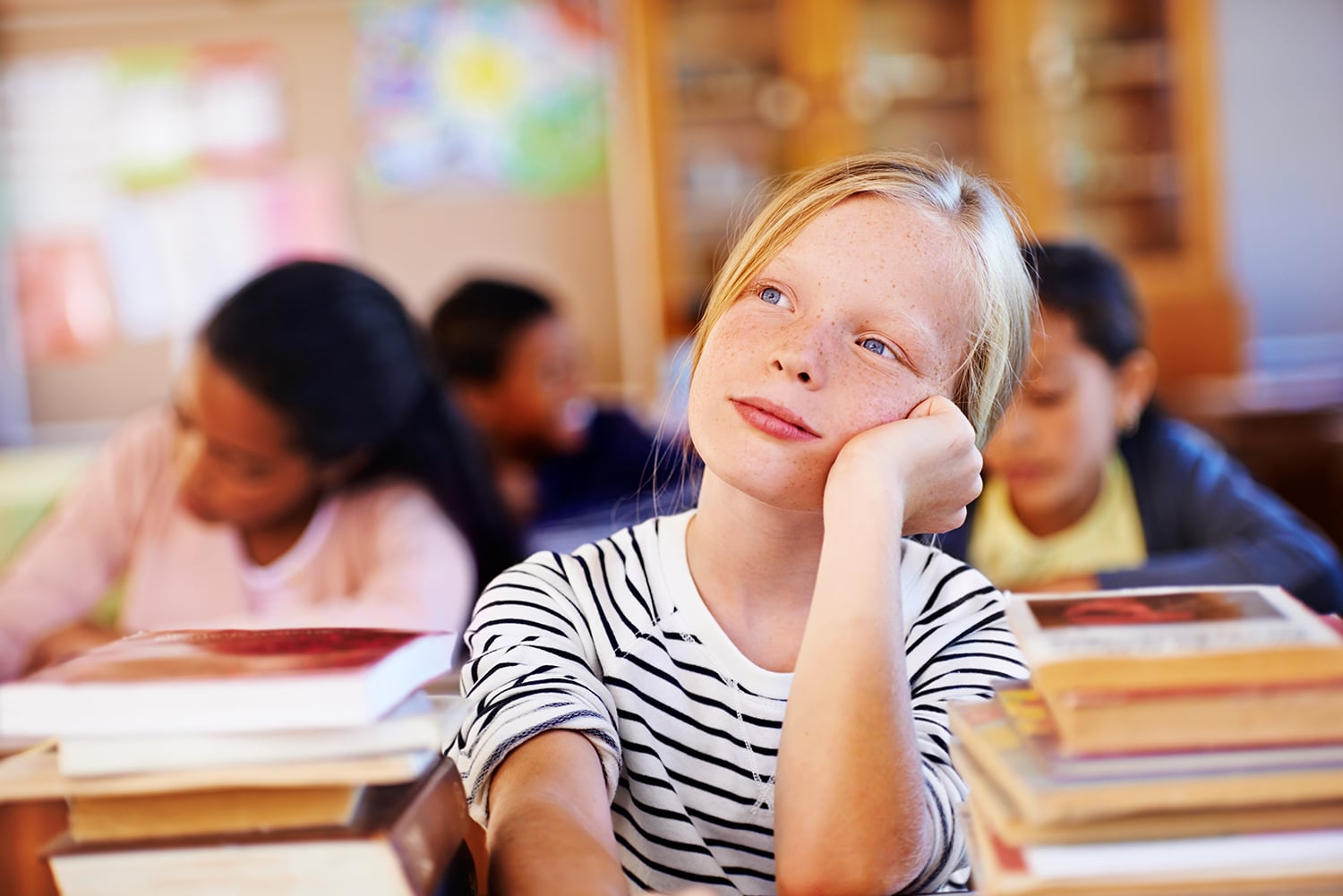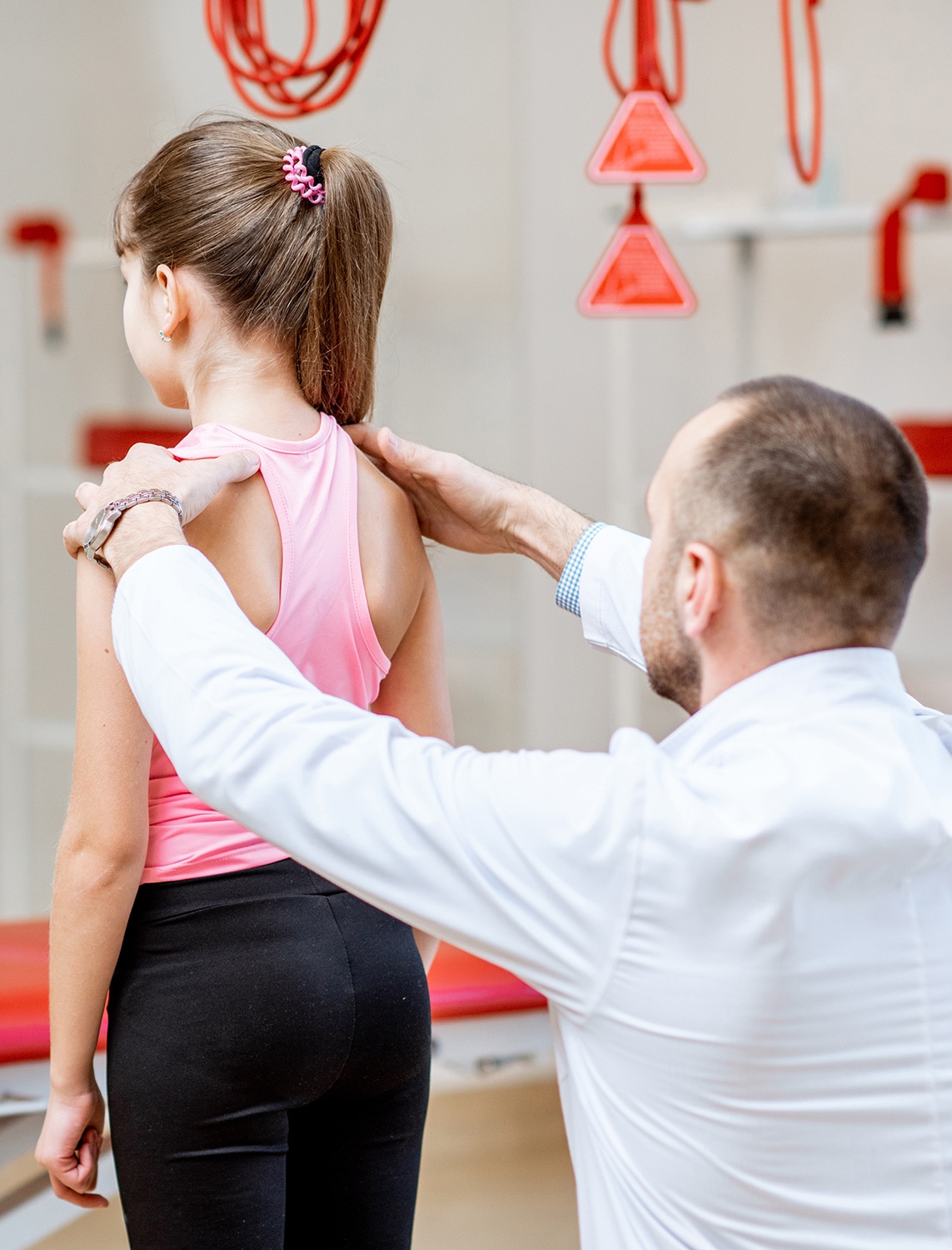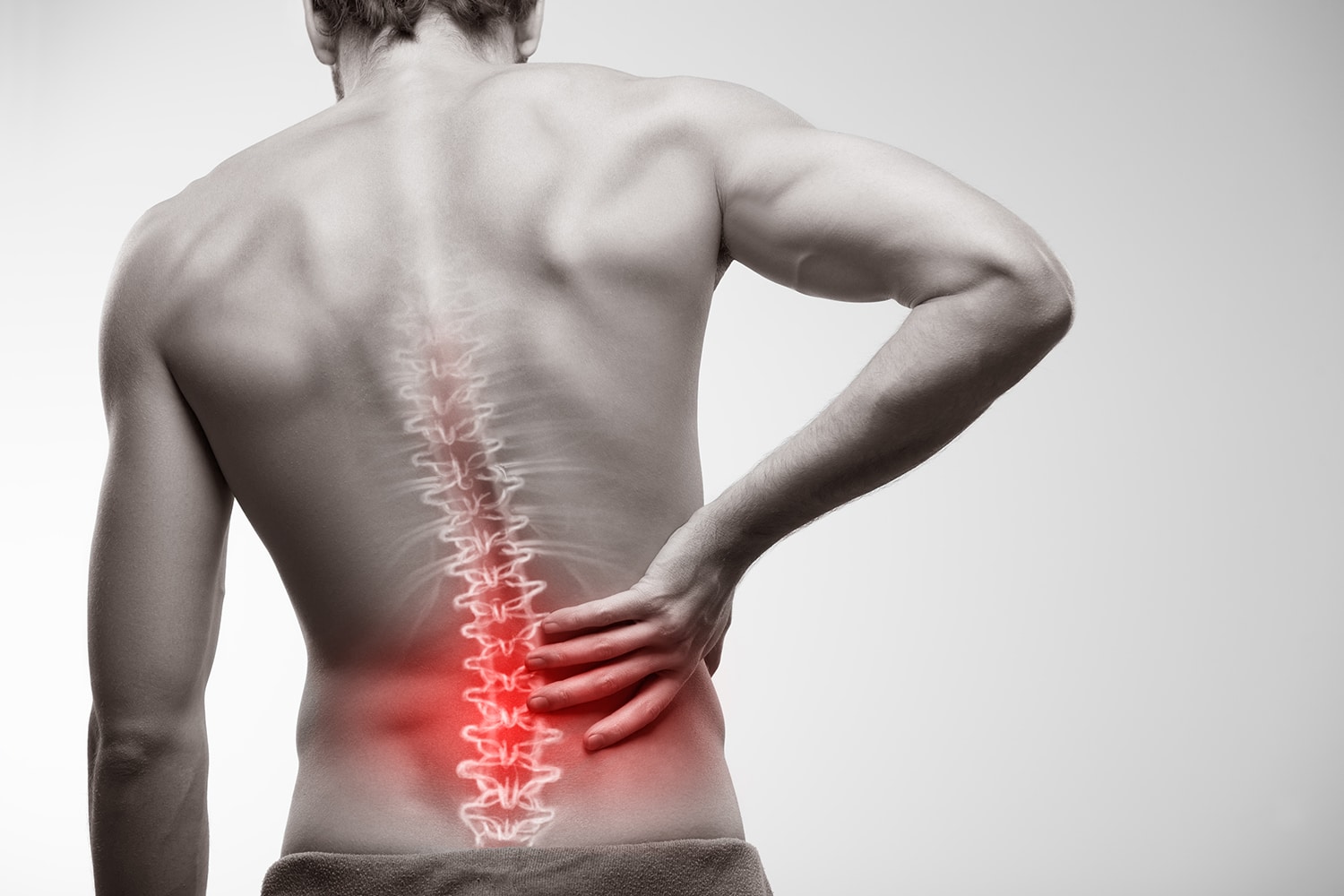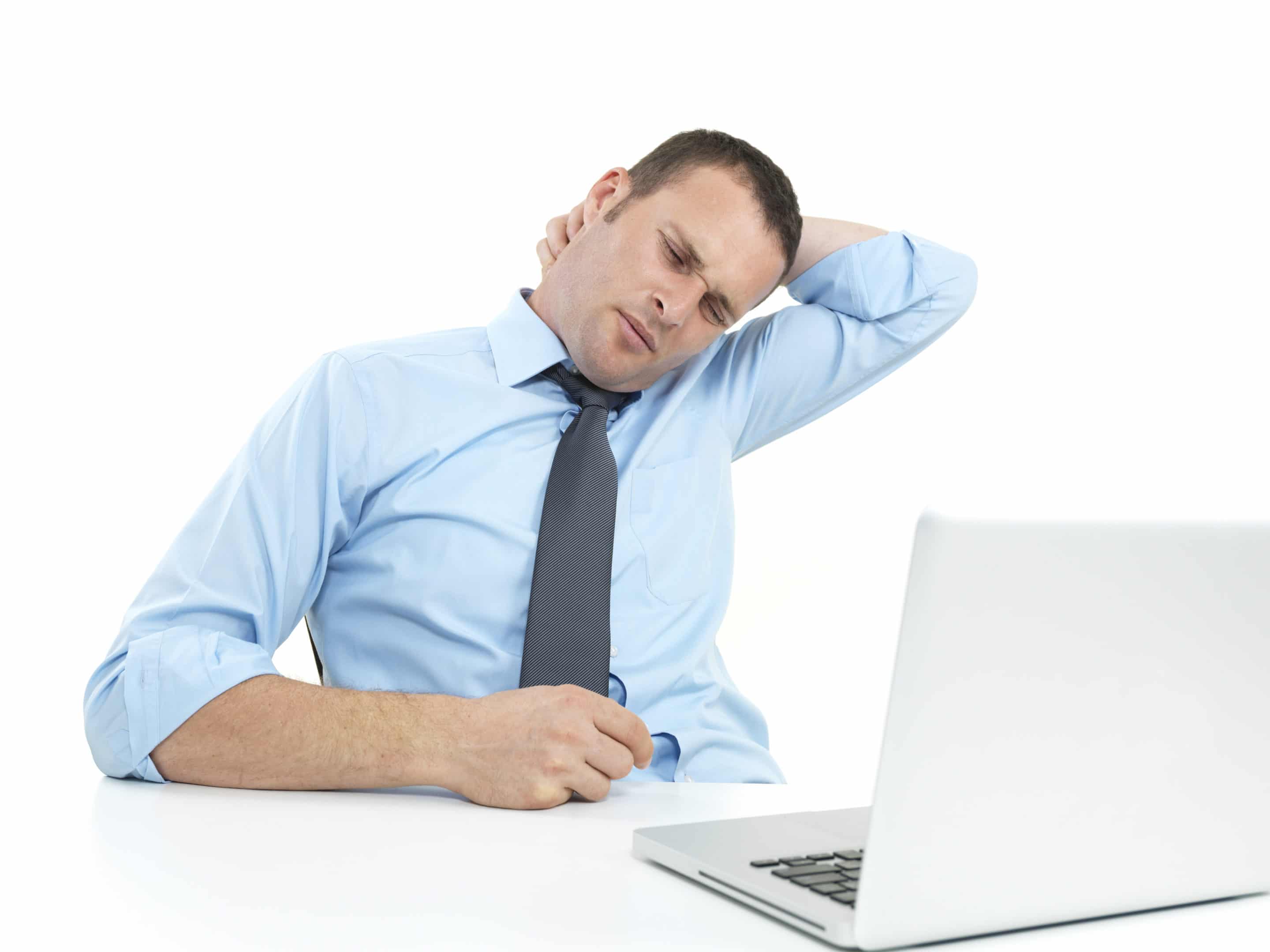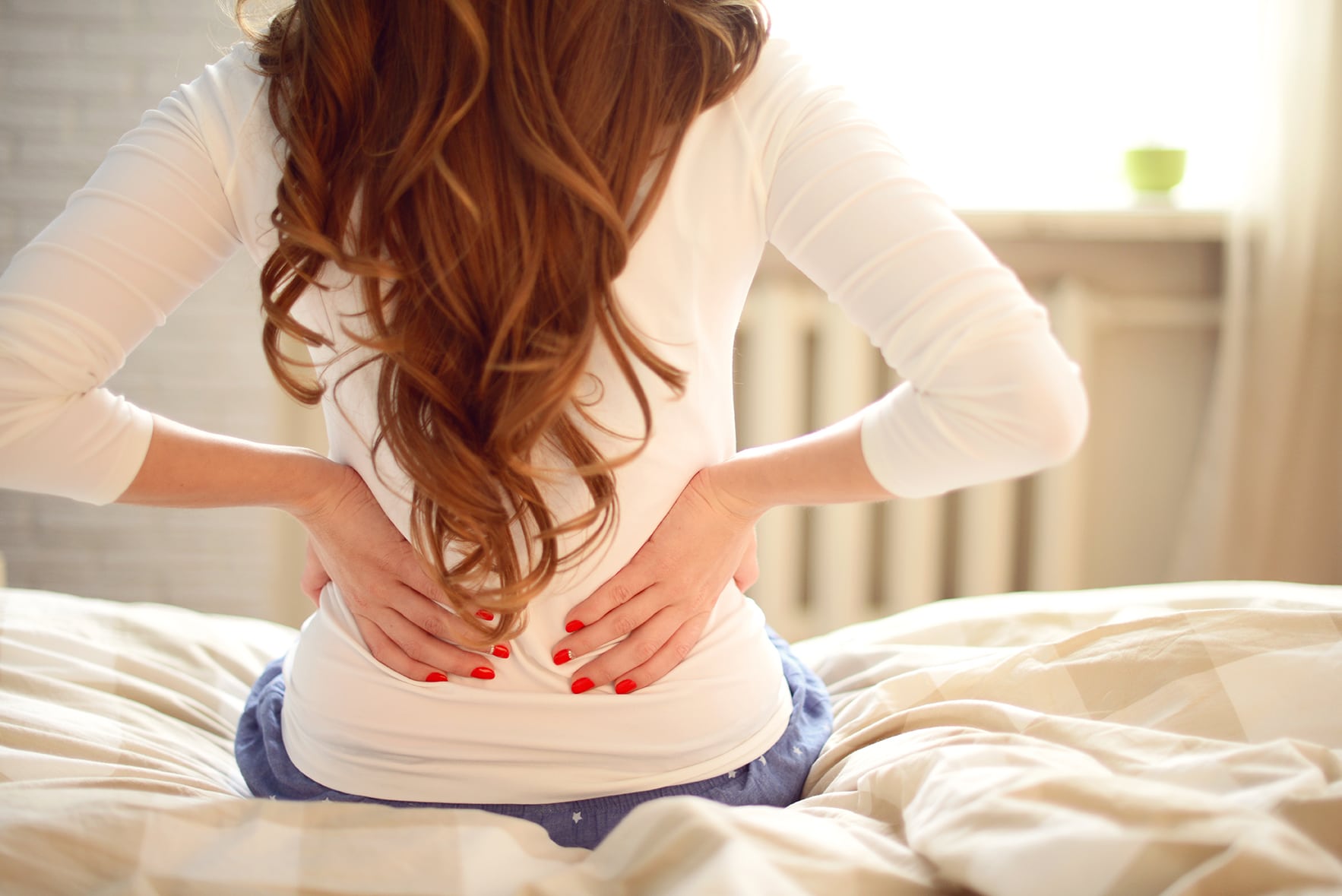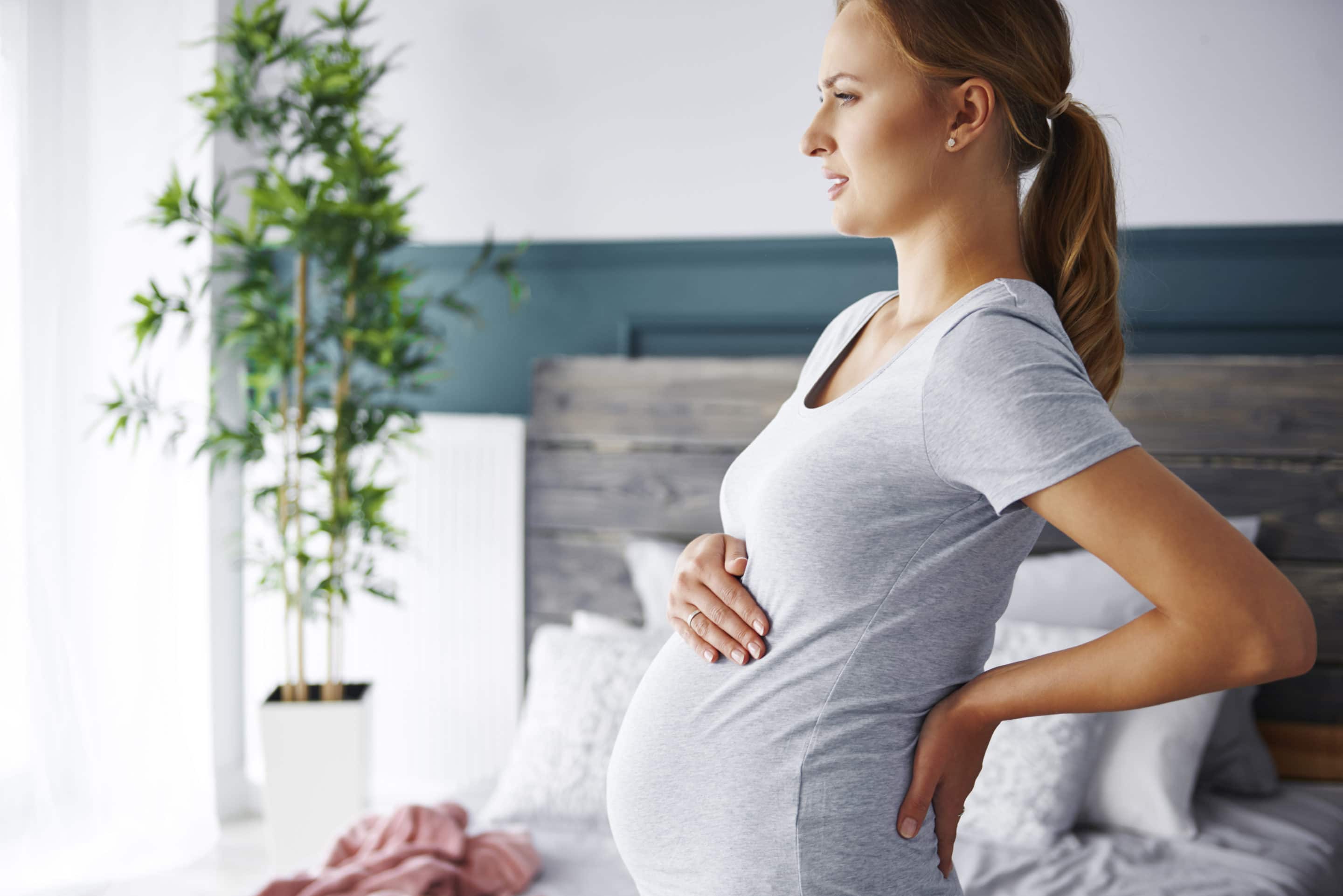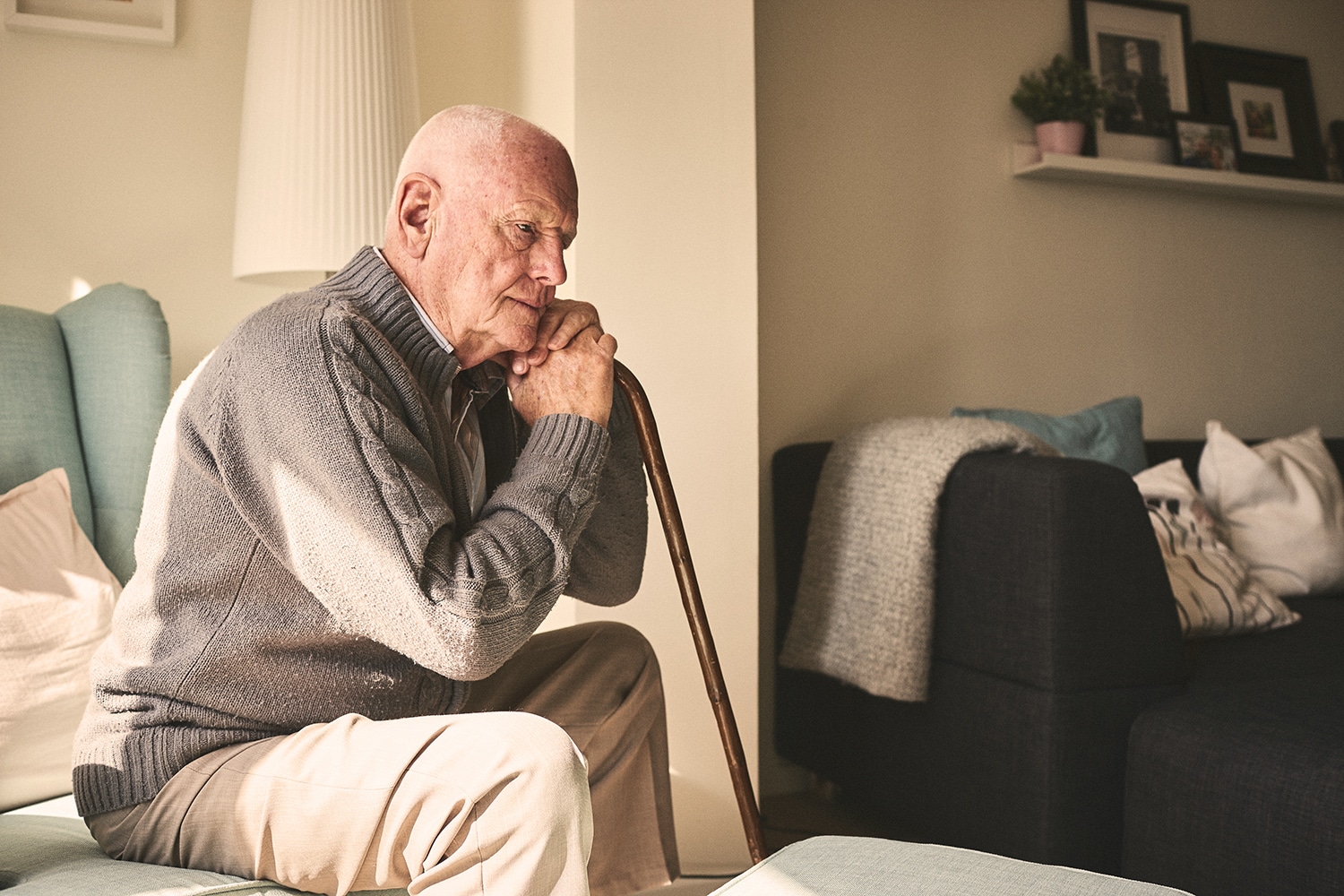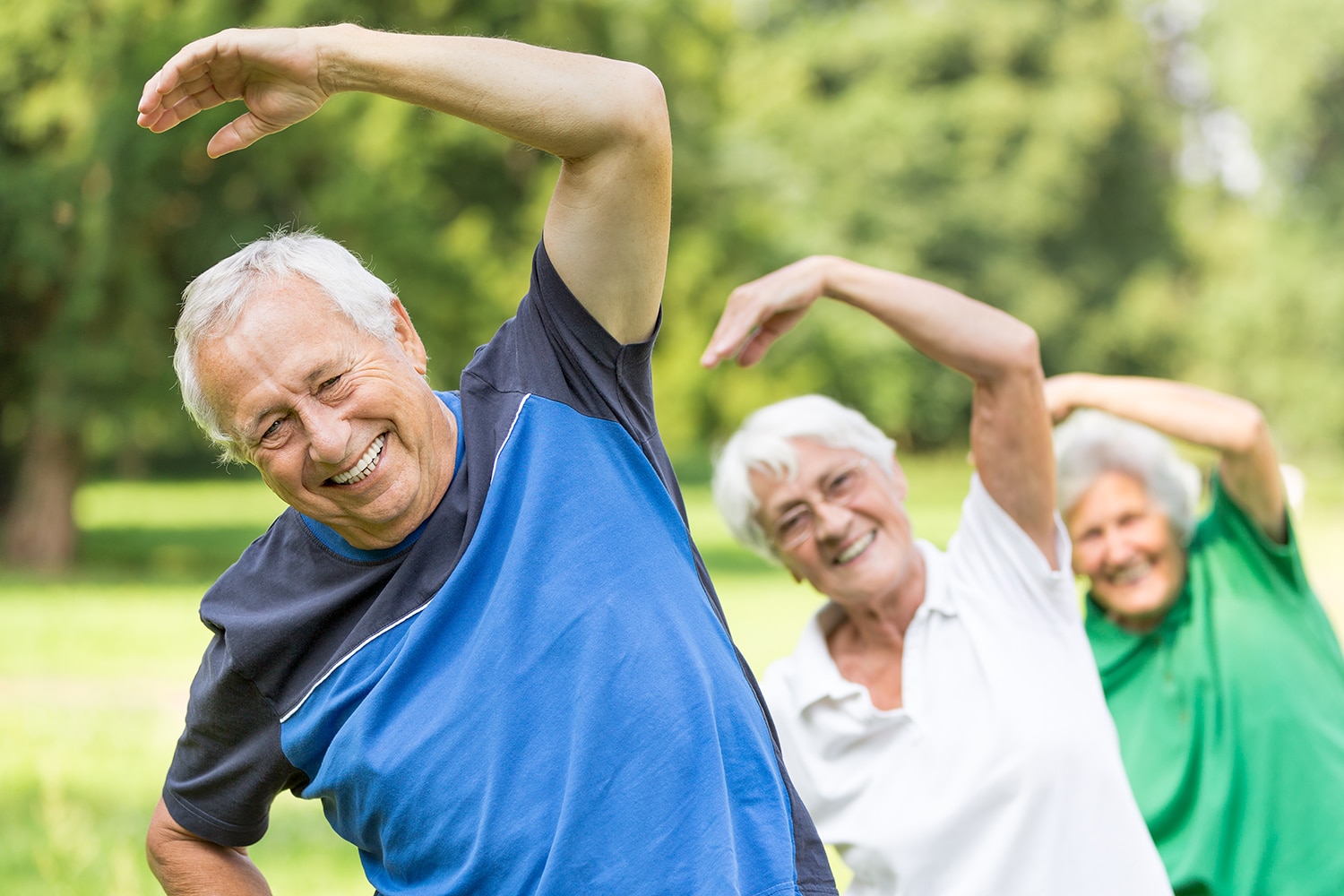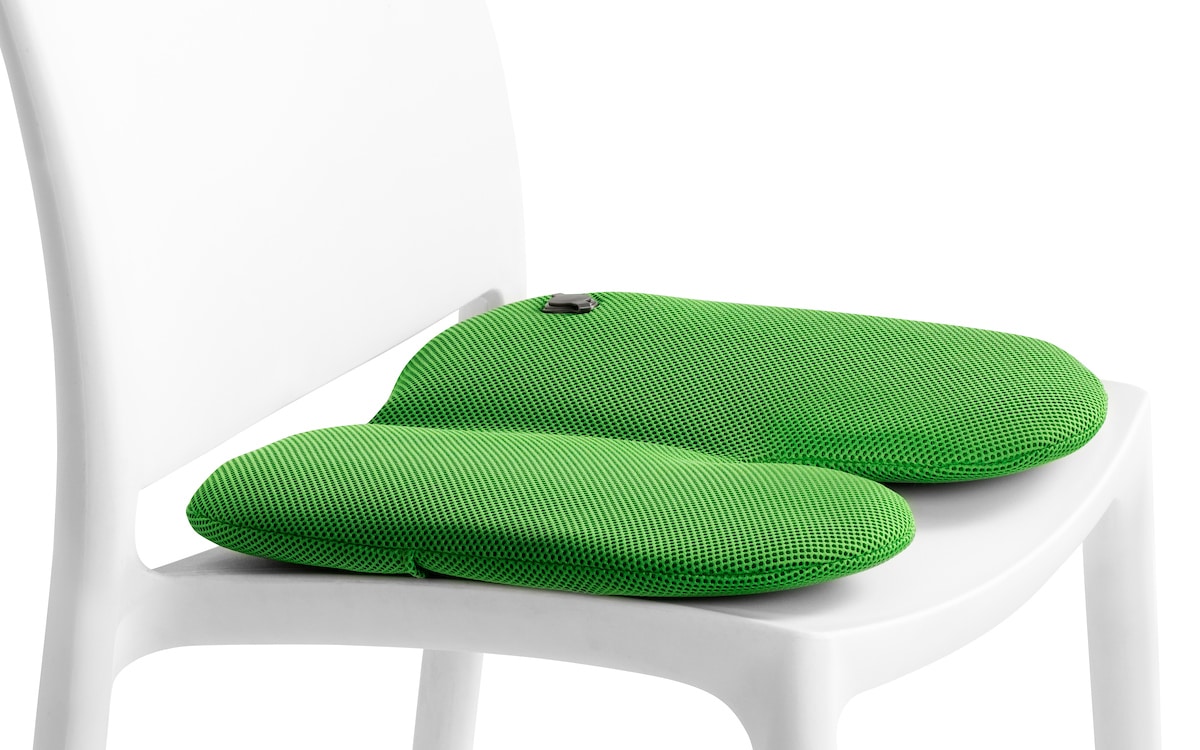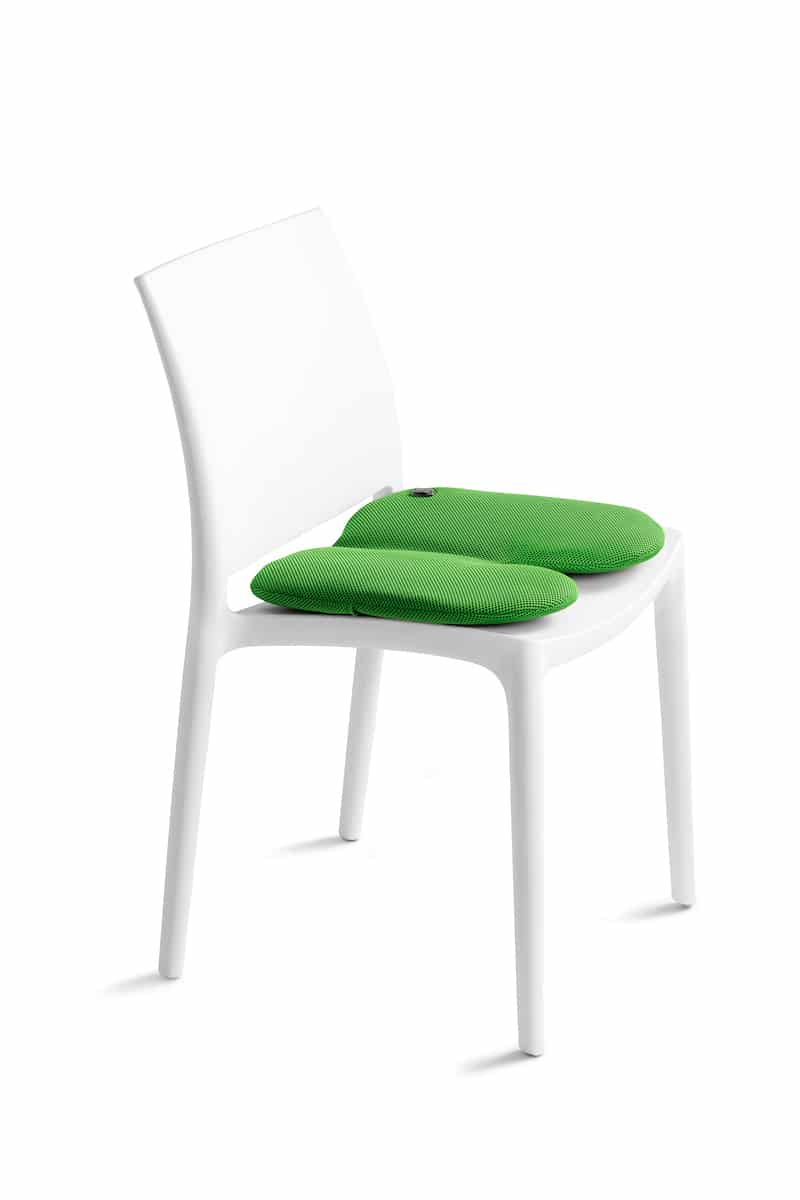 Copyright ©2019 NOA Technologies srl